We were given the opportunity to create the Rays of Sunshine Children's Art Gallery for the UK-based charity that grants wishes to children with serious illnesses. The gallery showcases some of the wishes granted and over 80 art pieces created by the children themselves through a series of group art sessions. In the art pieces, each child depicted their unique interpretation of the theme "sunshine, happiness, and laughter."
Accessible worldwide, anytime
One of the primary benefits of using Moyosa Spaces for the Rays of Sunshine Children's Art Gallery was that, unlike traditional galleries where artwork is displayed for a limited time, this digital gallery allowed the artwork to be accessible worldwide anytime. This initiative not only created value for the children but also helped raise donations while acknowledging existing donors.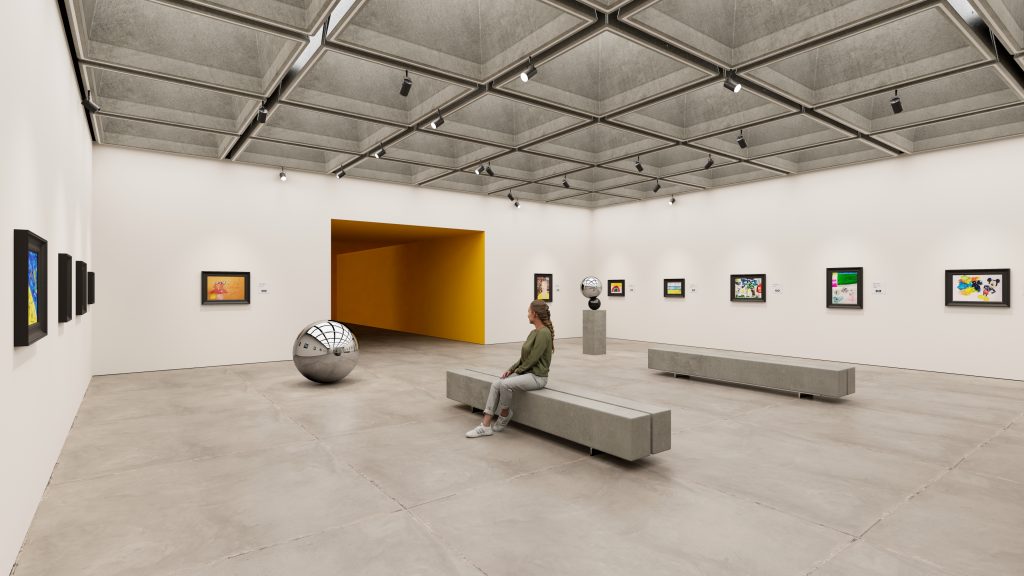 The Rays of Sunshine Children's Art Gallery gained significant media attention from multiple news outlets. This not only raised awareness of the charity but also provided a platform for showcasing the children's artworks to a wider audience.
Explore the Rays of Sunshine gallery
Have a
project in mind

?
Let's get to work.