Delftware has been a national symbol of Holland for almost 400 years. Initiated by the demand for the waning importation of Asian porcelain from the 1640s, Delftware quickly became an iconic national product and one of the greatest Dutch achievements. Since 1881, over five generations of the Aronson family have brought to market the highest quality Delftware.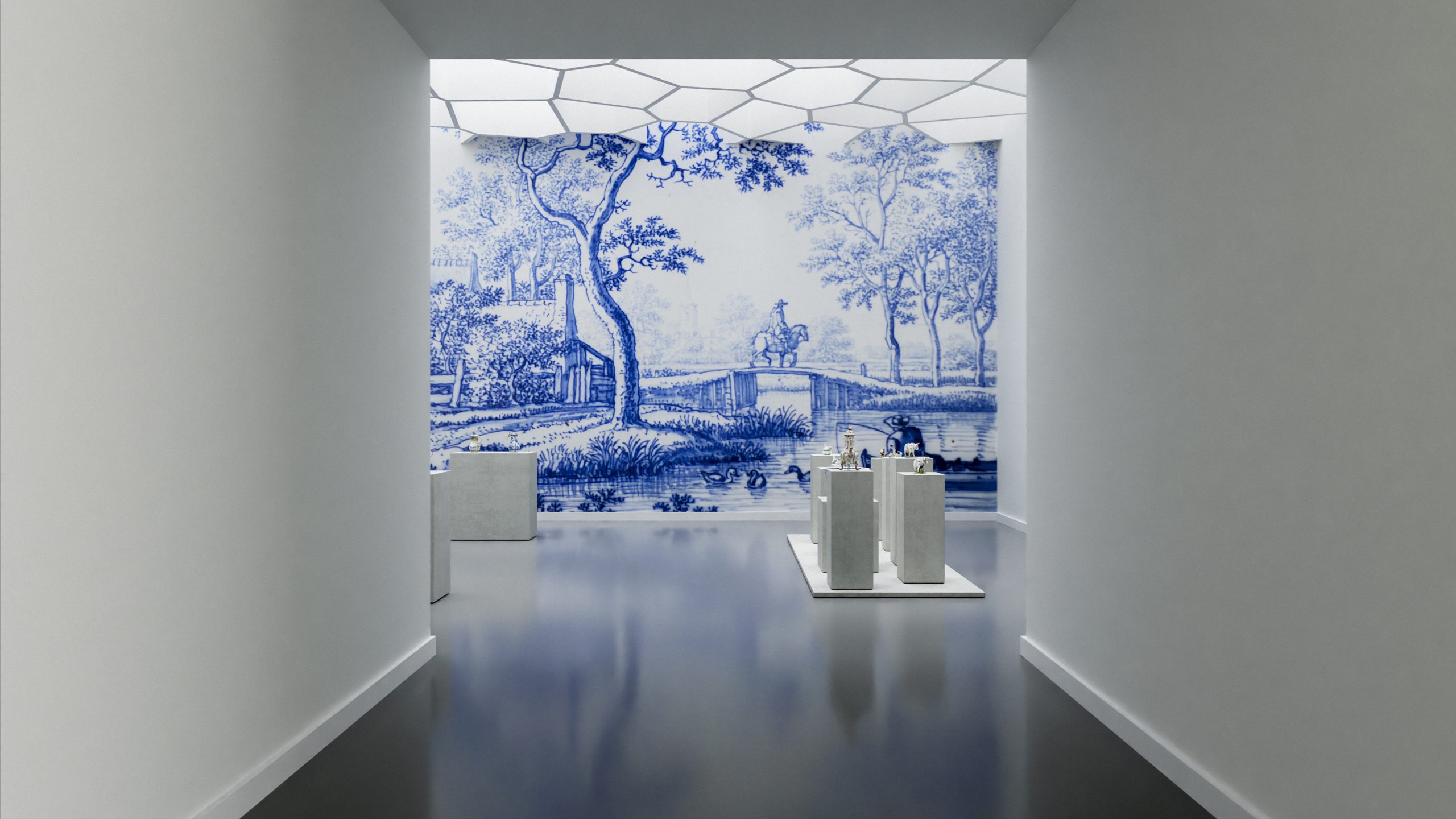 Objects scanned by Floatscans
We built a beautiful gallery for Robert Aronson, which reflects his knack for specializing in this amazing and historically important form of art, whilst staying relevant and modern in the 21st century. When you come in, you are greeted by an open plan space, and the hero wall facing you on the opposite side of the gallery immediately shows you what the gallery is all about: Delftware!
The phenomenal works of art were digitized for Aronson by Floatscans, which through their proprietary "timemachine" scanner & software have some of the very best scanning results in the market. Clicking on the different objects, will position users right in front, and allow for interaction through the information panels.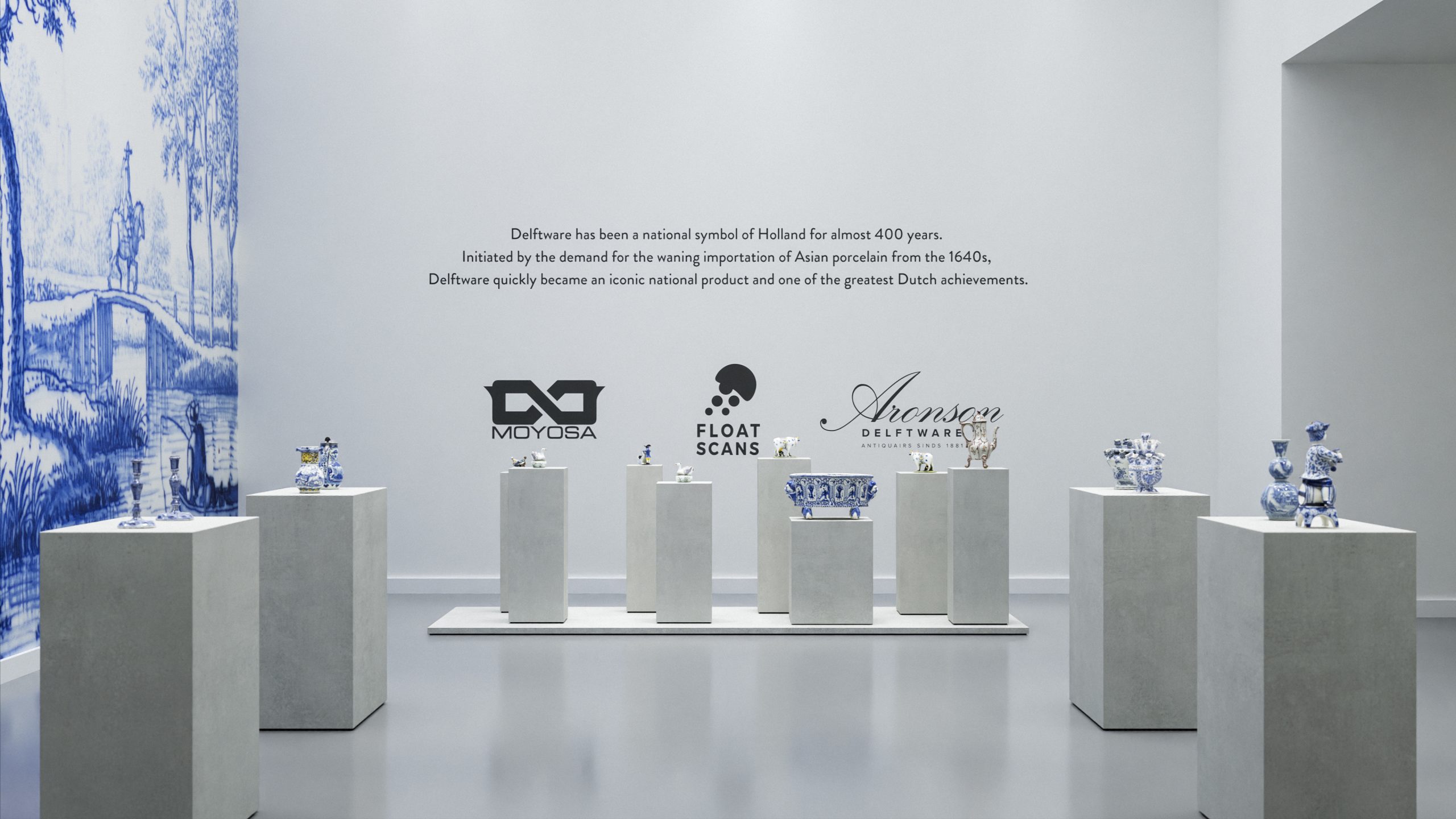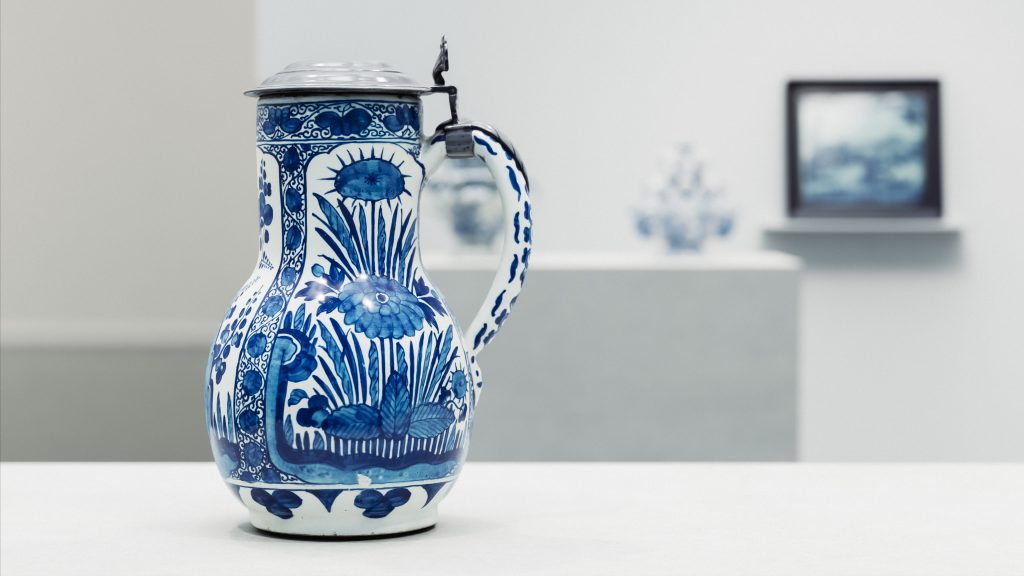 We're super proud of this great Moyosa Spaces gallery, which stands out in its design and functionality and has received praise through Robert from his clients and peers, who all love to visit the gallery on their mobile devices, as they love being able to see the details of the 3D objects and project them into their physical surroundings, using the AR functionality. Another milestone for Aronson Delftware and of course: Moyosa Spaces.
Have a project in mind ?
Let's get to work.