The Bijl-Van Urk Master Paintings virtual gallery showcases a stunning collection of Old Master Paintings, supported by the expertise of restorer Martin Bijl. Featuring works from the 1600s and 1700s, the gallery allows art enthusiasts from around the world to enjoy these amazing pieces from the comfort of their own homes. But the gallery isn't just a way to share art—it also offers a digital platform for sales opportunities with potential clients.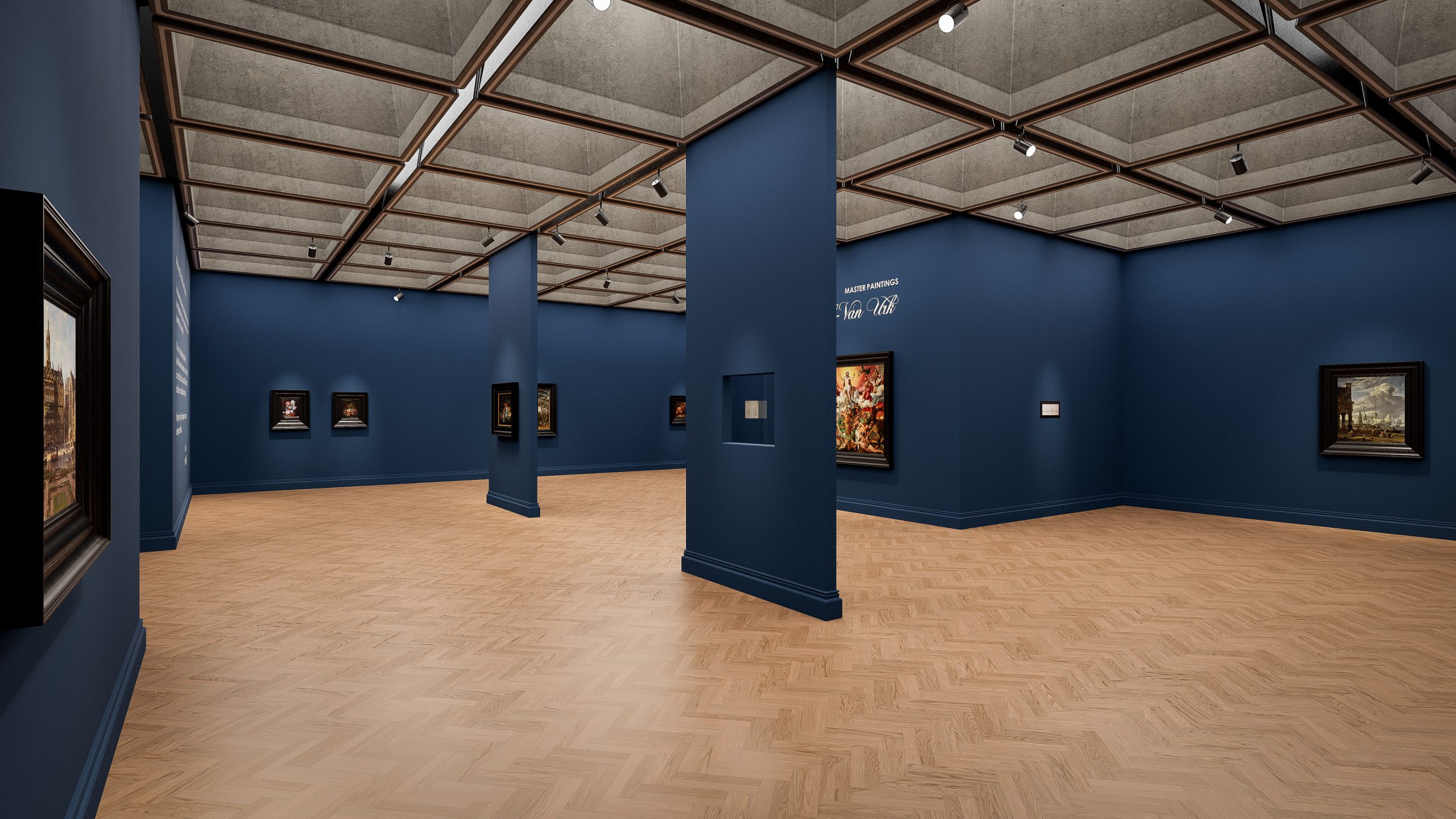 Bringing the masterpieces to life
With many international clients like the Washington National Gallery of Art, Bijl-Van Urk can't rely solely on physical galleries to showcase their collection. Also, simply displaying pictures of the artwork online isn't enough to truly capture the essence of these masterpieces. That's where Moyosa Spaces comes in. Our platform allows Bijl-Van Urk to create an immersive online gallery experience that brings the artwork to life, offering visitors the chance to explore the virtual space and interact with the art as if they were there in person.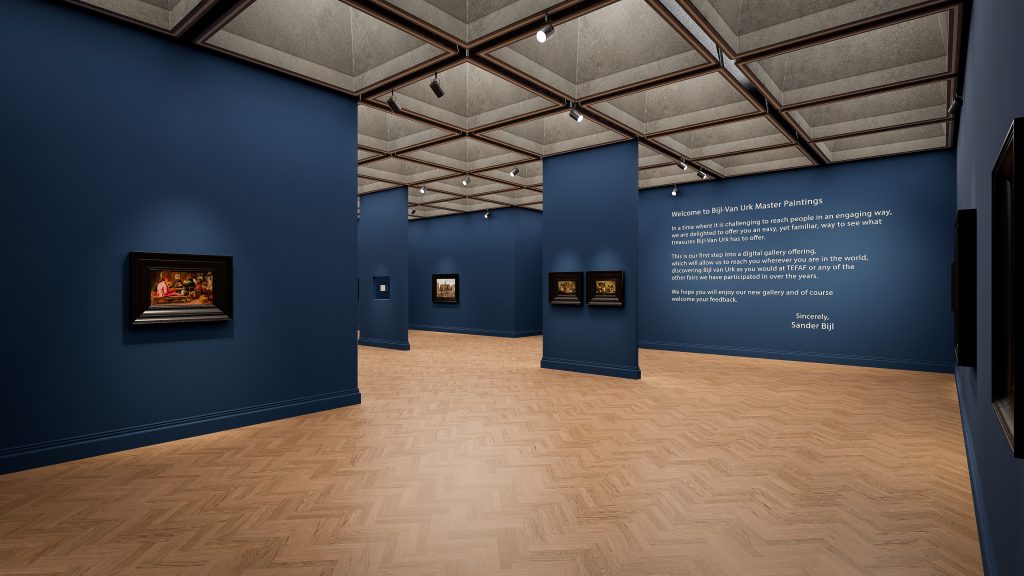 Building inspiring experiences
At Moyosa Media, we're dedicated to creating digital experiences that truly captivate and inspire. Whether you're an art lover seeking to explore the world's greatest masterpieces or a gallery owner looking to showcase your collection in a new and innovative way, Moyosa Spaces is the perfect solution.
Have a project in mind ?
Let's get to work.