Everyone has had a moment in their life where they thought "Why haven't they told me about this in school?". This was the reason the Utah Museum of Black History was started. The goal of this museum, according to Black Lives Matter Utah founder Lex Scott is that "It's important for all kids to learn all history". Although Utah is a large state, its black population is relatively small. Therefore, we collaborated with the museum and Microsoft to showcase the significant contributions of Black Americans in Utah using the interactive and accessible technology of Moyosa Spaces.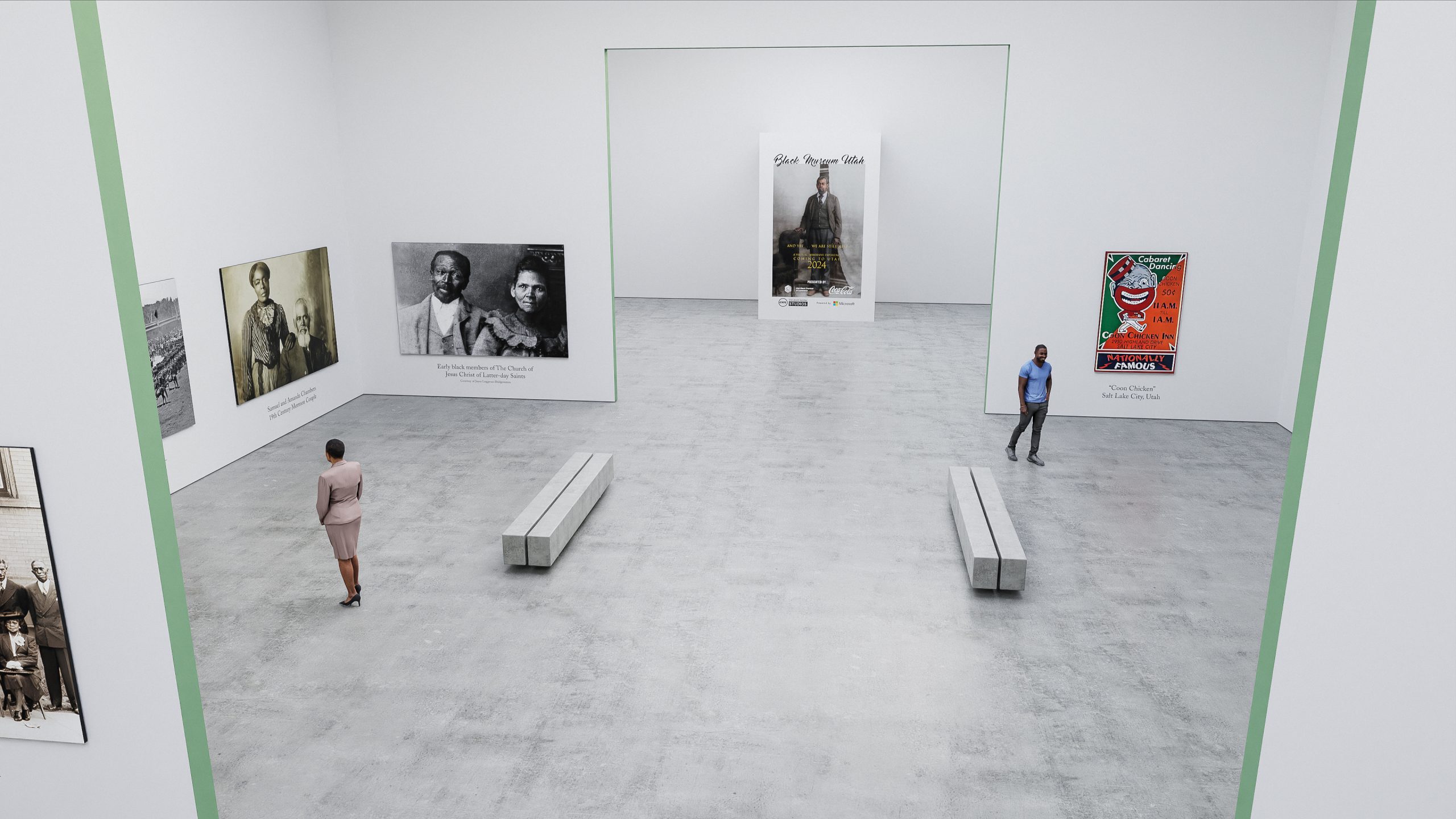 Moyosa Spaces is a unique product we developed that turns physical exhibitions, stores, and galleries into a digital space. It also helps us create unique locations that might not even be able to exist in the real world.
It allows brands to offer an experience in a scalable, interactive, innovative and cost effective way, whilst preserving a high-quality visual standard and reaching as wide an audience as any 3D technology can reach.
Moyosa Spaces uses a combination of technologies to create a photorealistic 3D world that can be accessed through the browser. This maximizes the digital reach of your product thus creating a space for everyone, everywhere and anytime.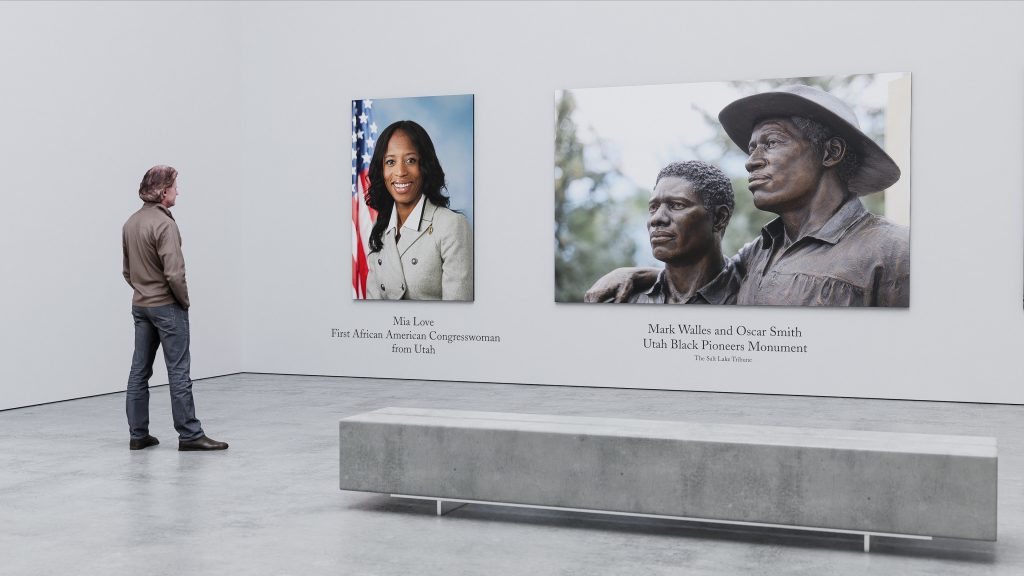 It was a gratifying experience to work on a project that utilized Moyosa Spaces' capabilities for a worthy cause. As a web-based platform, it's able to reach people who may not have access to the physical museum.
Have a project in mind ?
Let's get to work.