This immersive photo gallery was inspired by 'The 1619 Project' docu-series, which is streaming on Hulu. It encompasses a set of images curated by the Black Archives that feature an array of renowned artists shining light on pivotal moments within Black history and culture.
Moyosa Spaces is a unique product that turns physical exhibitions, stores, and galleries into a digital space. It also helps us create unique locations that might not even be able to exist in the real world.
It allows brands to offer an experience in a scalable, interactive, innovative and cost effective way, whilst preserving a high-quality visual standard and reaching as wide an audience as any 3D technology can reach.
Moyosa Spaces uses a combination of technologies to create a photorealistic 3D world that can be accessed through the browser. This maximizes the digital reach of your product thus creating a space for everyone, everywhere and anytime.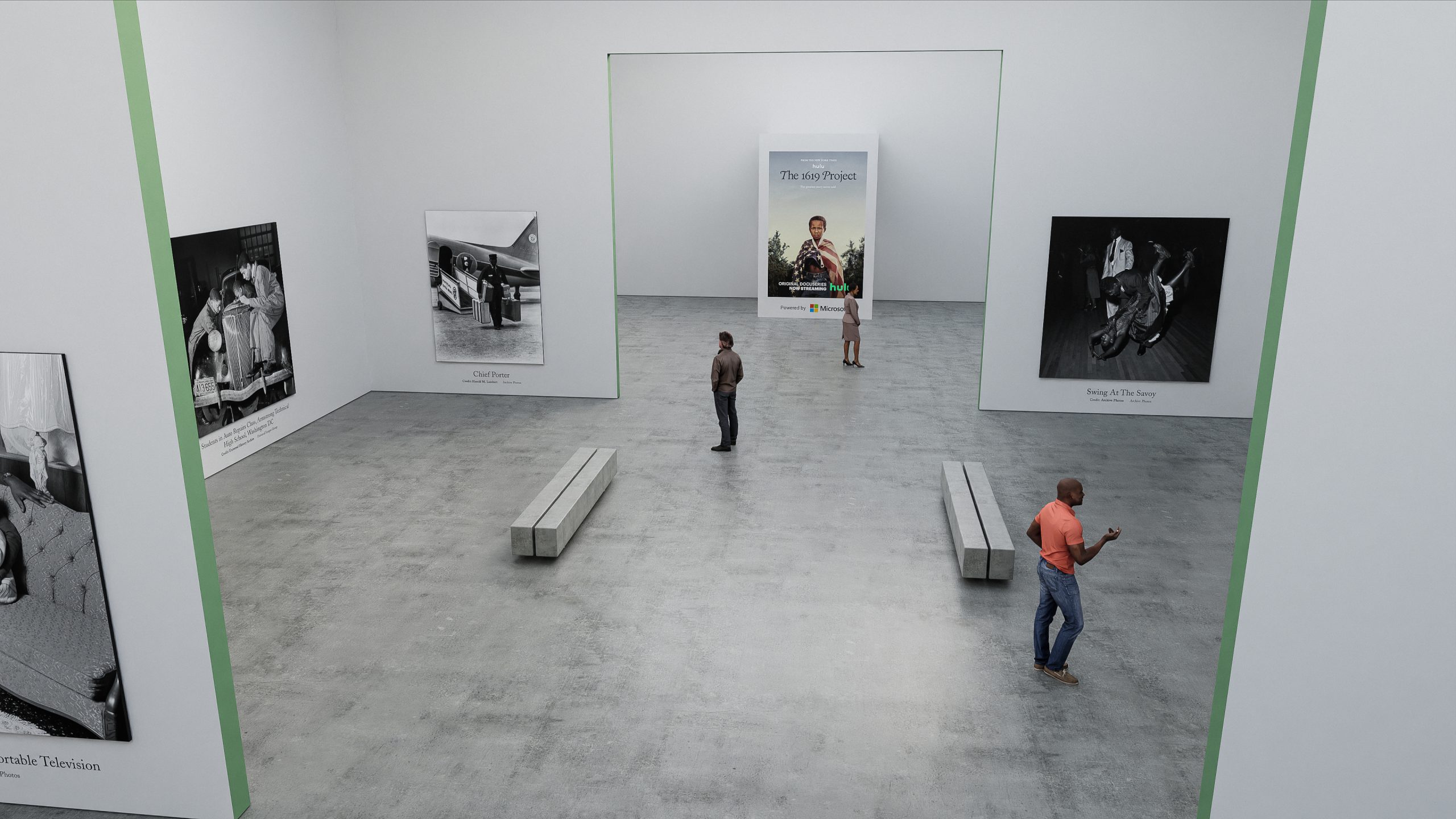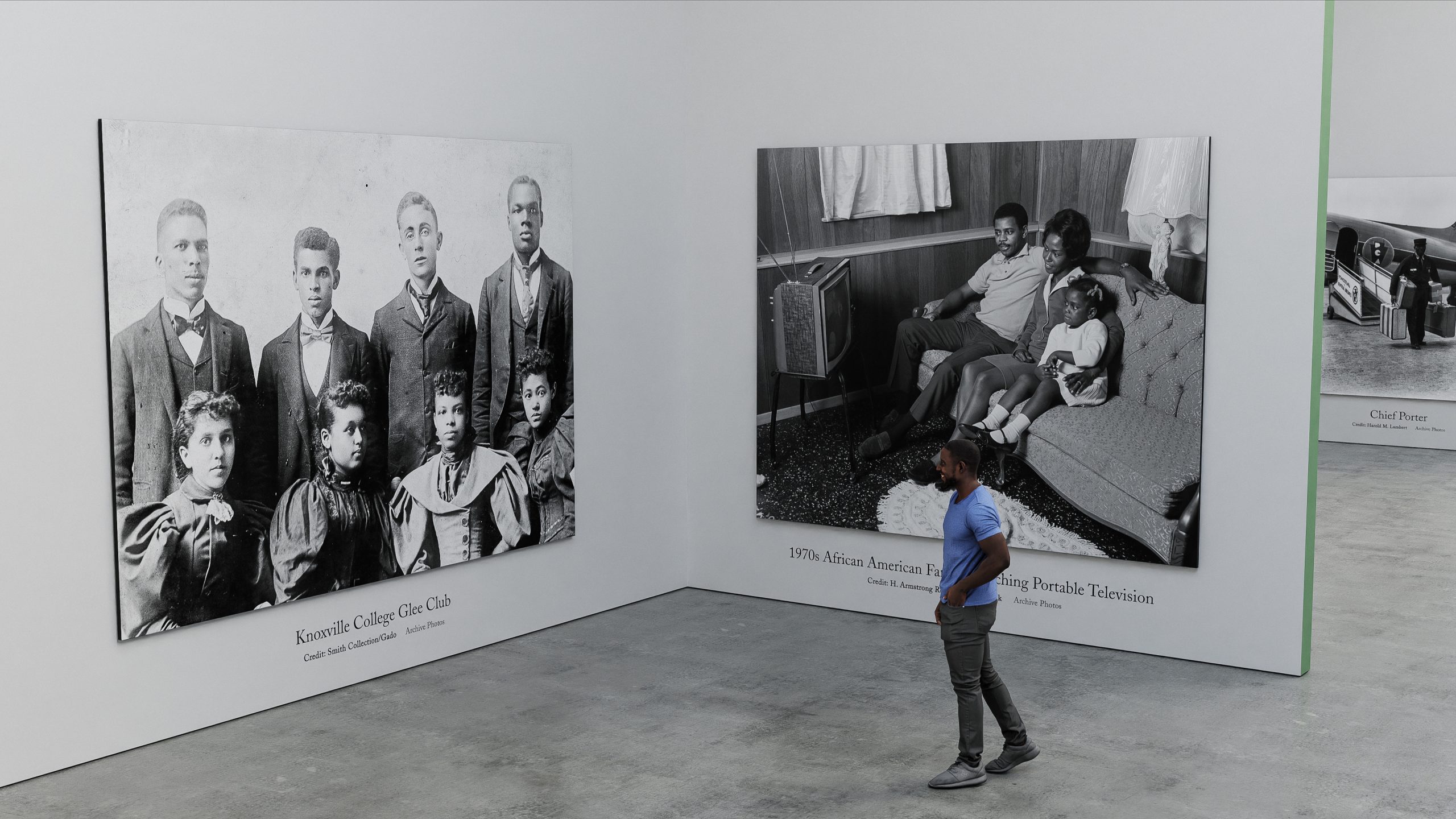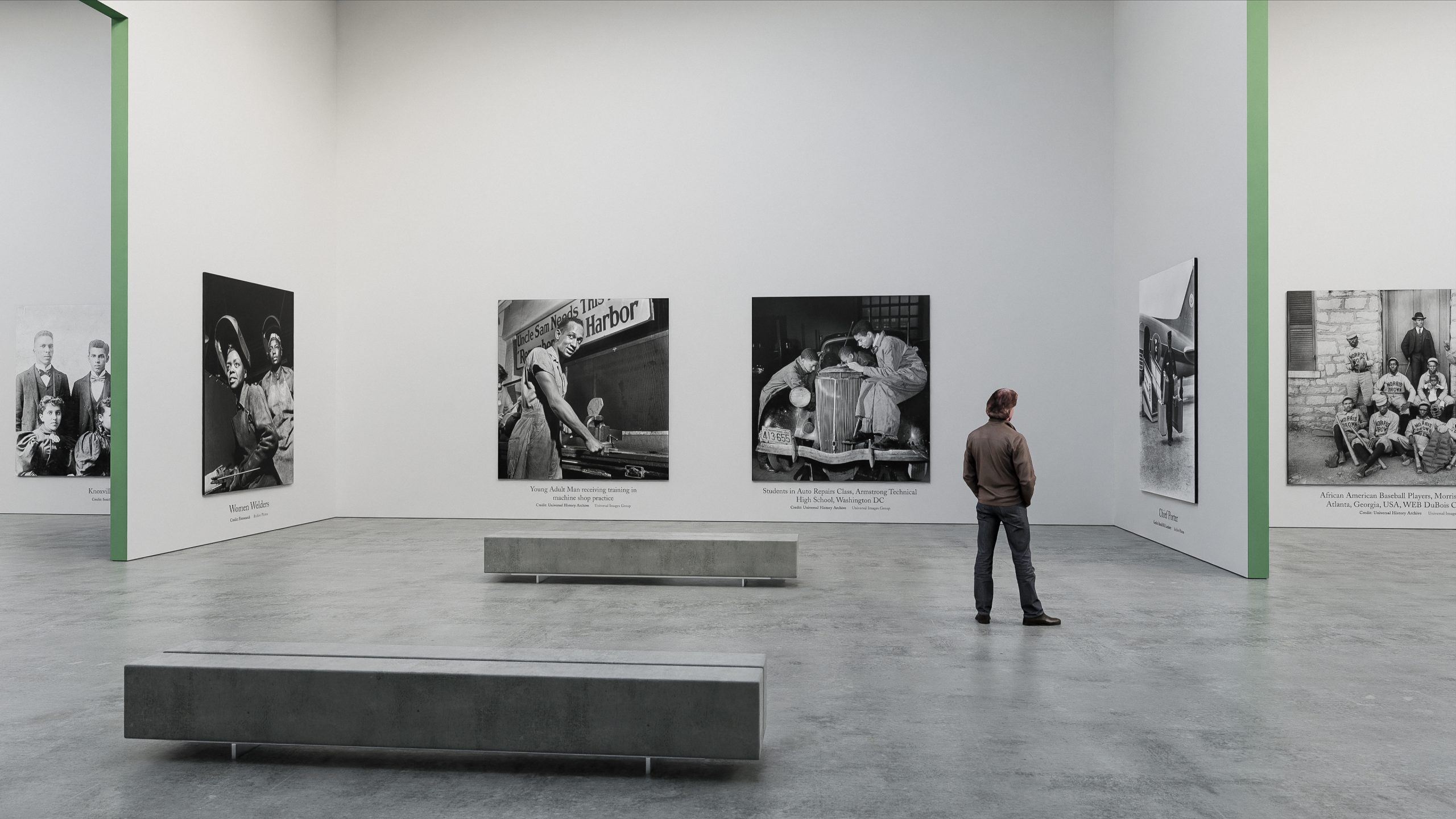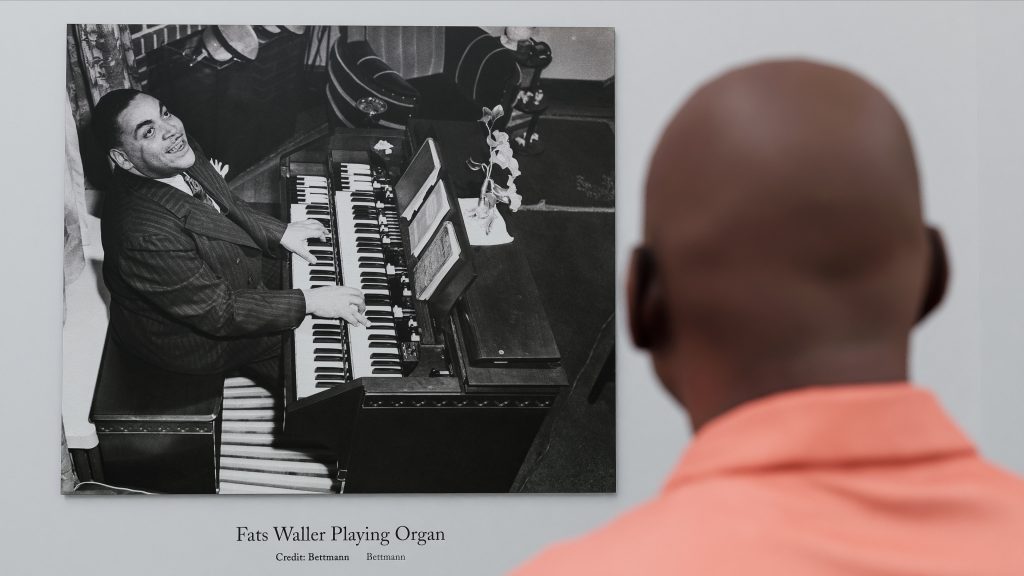 The success of this virtual gallery is remarkable, with over 275,000 visitors in just one week since its release. This achievement demonstrates the power of Moyosa Spaces to reach a large audience and engage them with unique and compelling content.
The fact that this virtual gallery has been able to attract so many visitors in a relatively short period of time suggests that there is a strong demand for virtual experiences and that people are actively seeking out new ways to engage with content and brands.
"We're always exploring ways that the power of technology can make a difference. Moyosa allowed us to bring archival imagery highlighting Black history with an Azure powered virtual gallery. This gallery experience truly allows for an immersive experience!" – Darrell Booker, Corporate Affairs Specialist at Microsoft
Have a project in mind ?
Let's get to work.