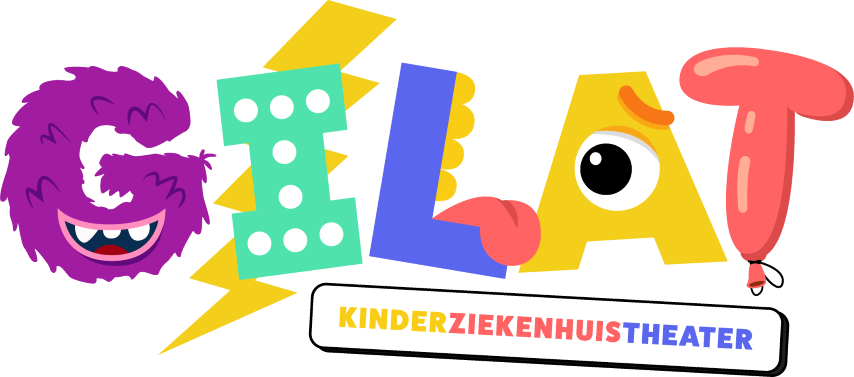 It's always very humbling when we get to work on a project that will actively better the lives of people. This was the case for the project we did for Gilat, a foundation that organizes theater shows and other fun activities for sick children in the Netherlands and Curacao. For this project we made a virtual museum using Moyosa Spaces so that drawings made by children at the Gilat theater shows can be exhibited for everyone to see.
We built Gilat Gallery using Moyosa Spaces. This is a unique product that turns physical exhibitions, stores, and galleries into a digital space. It also helps us create unique locations that might not even be able to exist in the real world.
It allows brands to offer an experience in a scalable, interactive, innovative and cost effective way, whilst preserving a high-quality visual standard and reaching as wide an audience as any 3D technology can reach.
Moyosa Spaces uses a combination of technologies to create a photorealistic 3D world that can be accessed through the browser. This maximizes the digital reach of your product thus creating a space for everyone, everywhere and anytime.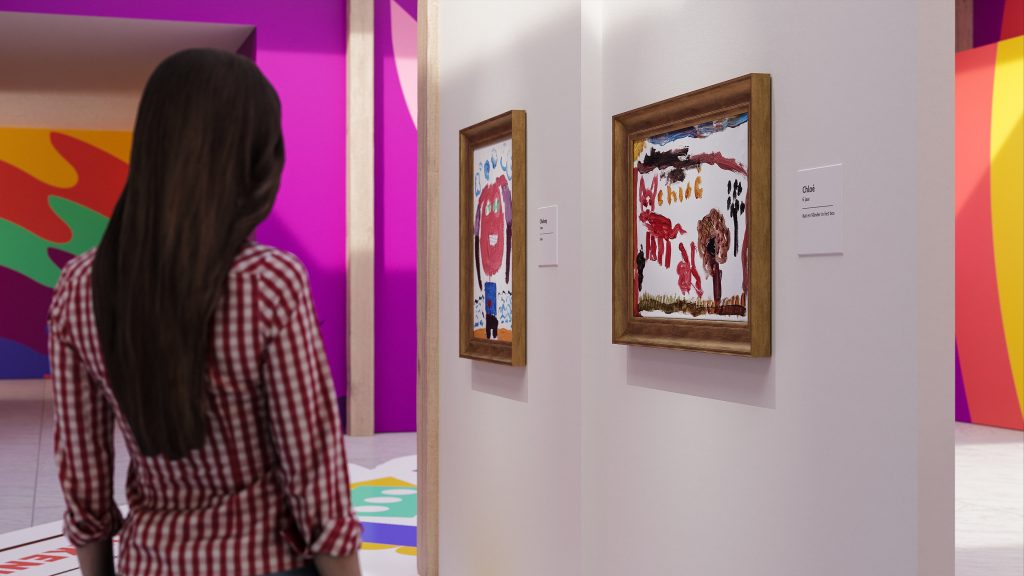 "Everyone thought it was amazing. They all say the same thing: "Oh wow!" " – Sofie van Gelderen, Online Producer at Gilat
Have a project in mind ?
Let's get to work.